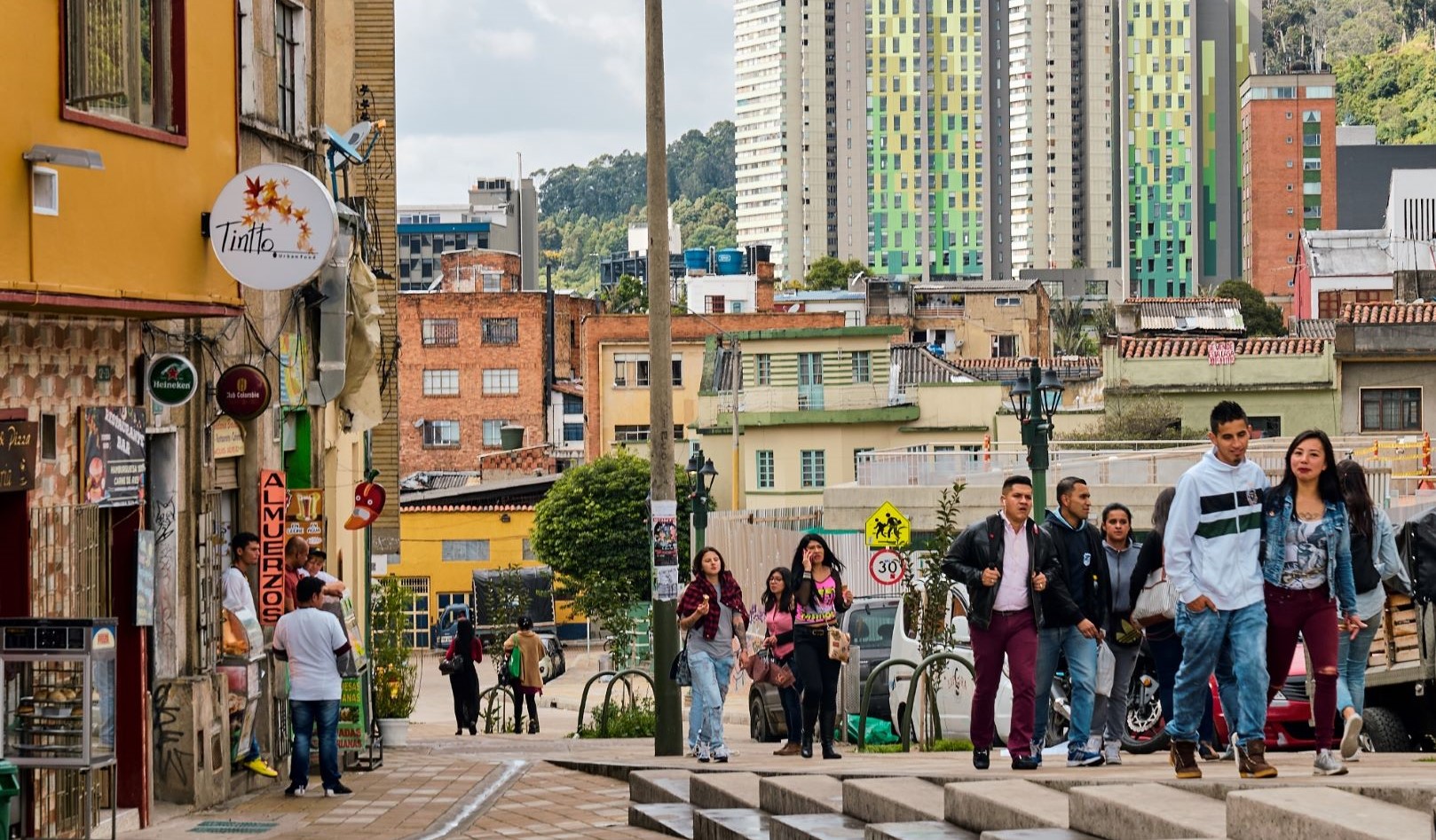 Integrated Urban Planning
Find out about collaborative management processes which emphasize integrated planning and participatory approaches, creating more equitable, sustainable and efficient cities.
Integrated urban planning, a participatory, agile management process, advances a city's ability to work across agencies, jurisdictions and sectors to solve key planning and environmental challenges while maximizing efficiencies. Integrated urban planning can be implemented at various scales, such as across municipal boundaries, city-region or watershed-level, and in collaboration with national governments. This collaborative process aims to engage stakeholders that have not traditionally been involved in urban planning - the private sector, citizen groups and marginalized communities - producing innovative solutions to interconnected challenges. Core integrated urban planning components include setting a vision and baseline, integration, co-production, negotiation, valuing co-benefits, implementation and budgeting, and monitoring and evaluation.
Integrated Urban Planning