Asia Forum 2023
At UrbanShift's first forum, senior representatives from cities in India, China and Indonesia will meet with international organizations and the private sector to exchange knowledge on regional urban challenges and solutions.
date & time

25 Sep 2023, 12:00PM IST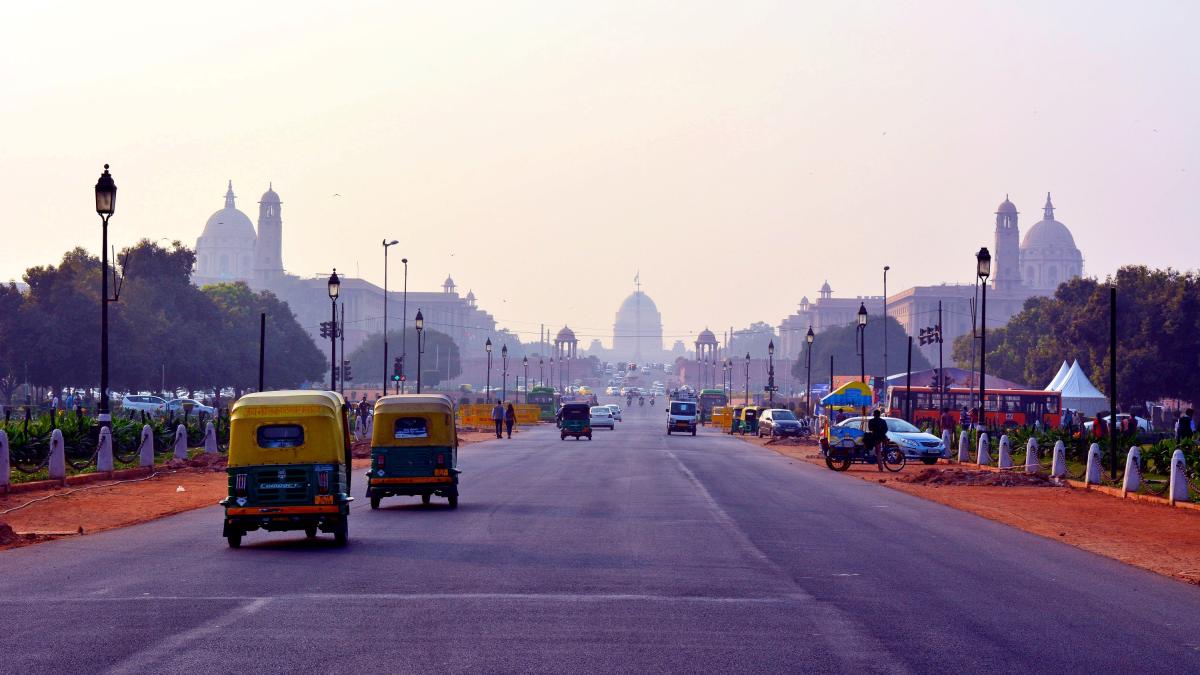 The UrbanShift Asia Forum will take place in New Delhi from September 25-28, 2023, bringing together approximately 150 participants from cities in India, China, Indonesia, and other countries in the region. At the forum, senior political and technical representatives from UrbanShift cities will meet with international organizations, financial institutions, businesses and NGOs to exchange knowledge on regional urban challenges and replicable solutions. Participants will also explore innovative ways of financing their climate projects and present ideas to a curated audience of investors.
As UrbanShift's flagship event in Asia, the key objective of this forum is to provide training and capacity-building to regional cities on various facets of integrated and sustainable urban development. Cities will also have the opportunity to present their current plans and initiatives to their peers and engage in in-depth discussions with sector experts.
The Asia Forum will consist of: 
High-Level Opening Plenary

City-Business Hub: 

Engagement with businesses around key urban sectors and introduction to cutting-edge solutions, products, and services.

High-Level Investment Roundtable: 

Exposure to innovative finance solutions.

Peer Exchange/Study Tour:

 A half-day field visit to understand urban planning initiatives undertaken by the city of New Delhi.

City Academies:

 

A two-day deep-dive training

 on accessing climate finance and accommodating and managing urban growth. 

High-level Closing Session
If you have any questions, please email us at urbanshift@iclei.org.