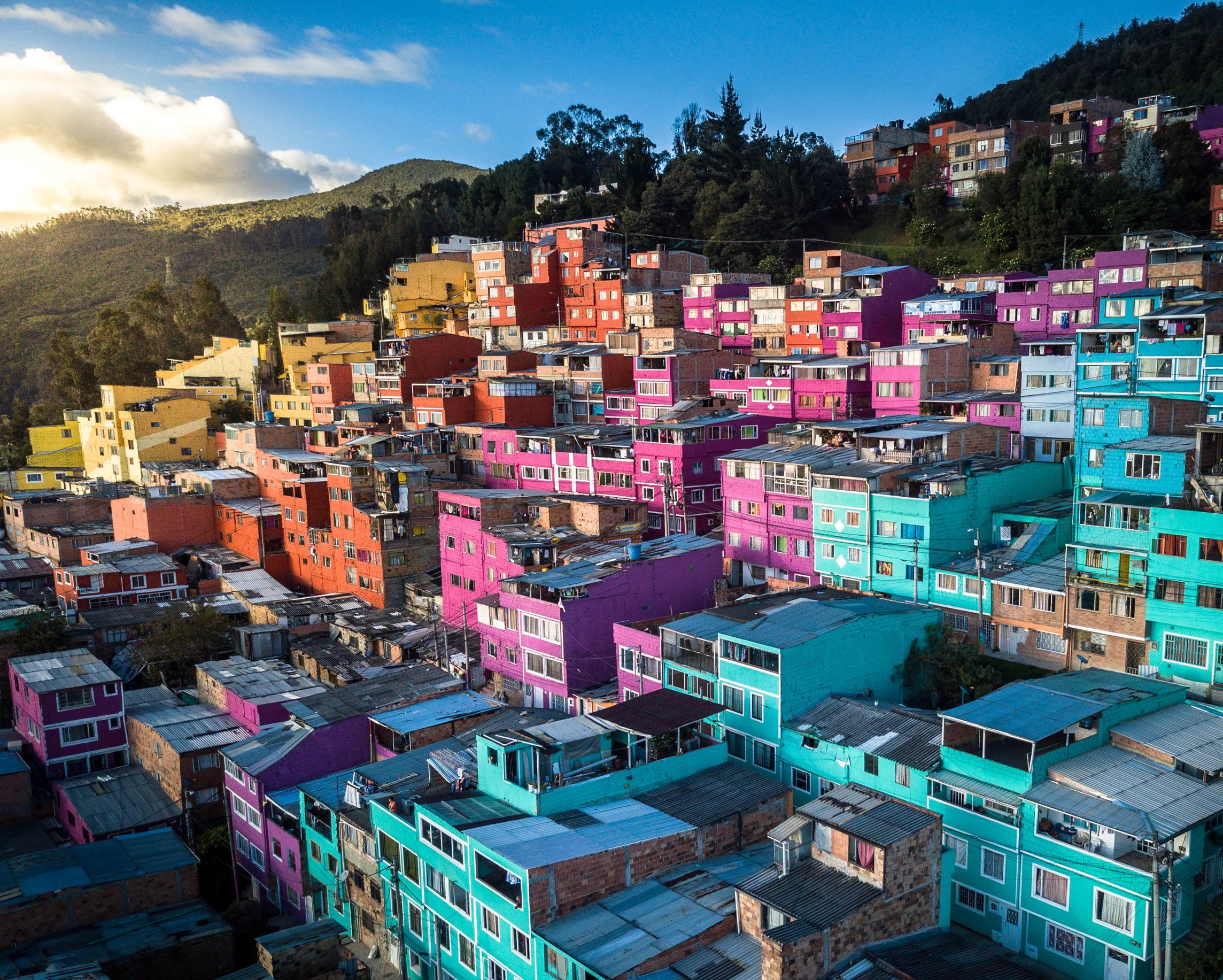 Accommodating Urban Growth
Here you'll find resources about the need for local governments to address and manage urban expansion in the global South, which is intensifying pressure on city infrastructure and biodiversity systems.
Cities across the global South are facing unprecedented and unavoidable urban expansion, placing pressure on infrastructure, increasing the costs of service provision, deepening spatial inequities and imposing heavy economic and environmental burdens on residents and governments. The more expansive a city, the higher the per capita costs associated with providing public services as well as the health and social costs associated with congestion, pollution, and urban inefficiencies. To accommodate urban growth, local governments must ensure safe and affordable housing for the urban poor while reducing the cost of new public infrastructure, minimizing future greenhouse gas (GHG) emissions, conserving key natural assets and surrounding biodiversity, and enhancing urban resilience. 
Accommodating Urban Growth