Peer to Peer Exchange on Zero-Emission Buses
Over the course of three days, representatives from Kigali, Durban, and Mauritius learned from Mumbai's strong experience in implementing low-carbon transport options, and gathered takeaways to bring back to their cities.
date & time

11 Jul 2023, 9:00AM
location

Mumbai, India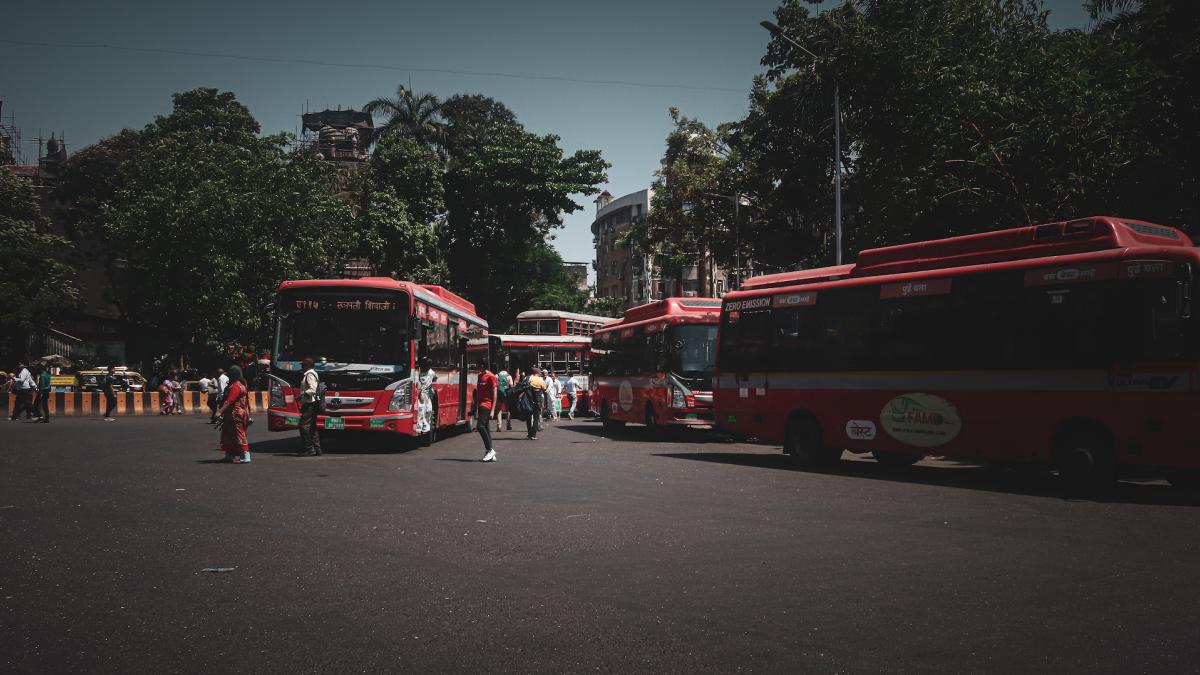 UrbanShift hosted an in-person Peer-to-Peer (P2P) exchange with the City of Mumbai, India, on the topic of zero-emission buses (ZEBs) in a mass-transit context. This P2P exchange convened representatives from Kigali, Durban, and Mauritius and key national government representatives who will actively be working on the financing and implementation of zero-emission buses in their regions, and would be able to learn from Mumbai's experience and expertise on the topic of ZEBs. 
Through meetings, facilitated discussions, presentations, interactive exercises, and site visits, representatives gained a thorough look into Mumbai's path to developing a robust ZEB program so they could bring these insights back to their cities.
Background on Mumbai
Mumbai's efforts to use zero-emission buses have involved collaborations between government agencies, private companies, and other stakeholders. This has enabled the sharing of resources, expertise, and knowledge, which has helped to accelerate the adoption of electric buses in the city.
Mumbai's leaders have shown a strong commitment to reducing pollution and carbon emissions by promoting the use of zero-emission buses. This has helped to create a sense of urgency and focus among stakeholders to achieve the target of making the entire public transport system electric by 2030.