UrbanShift Indonesia National-Local Dialogue
Following the launch of Indonesia's national project, representatives from the national government and five cities will gather to collaborate on five key issues facing the country.
date & time

29 Aug 2023, 1:00PM WIB
location

Jakarta, Indonesia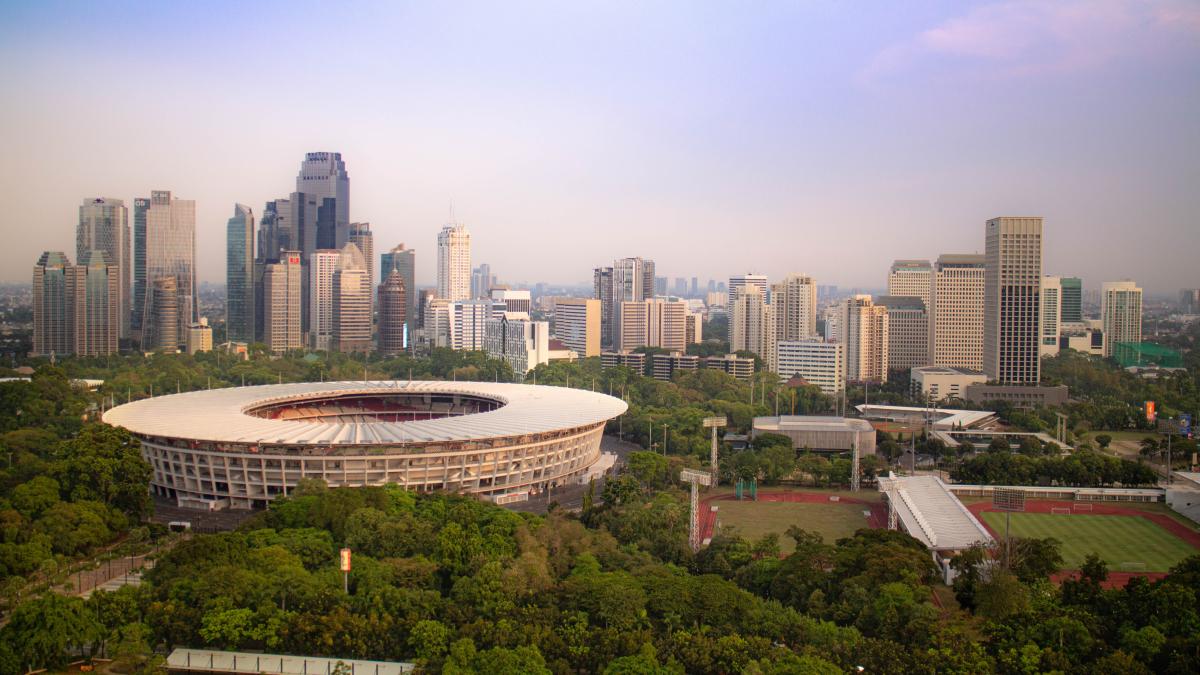 The UrbanShift National-Local Dialogue in Indonesia aims to promote communication and enhance coordination between different levels of government and across different departments, in an effort to advance an integrated approach to urban development. In Indonesia, this Dialogue is led by ICLEI and will bring together representatives from the national government and the cities of Balikpapan, Bitung, Jakarta, Palembang, and Semarang. Together, the representatives will discuss and collaborate around five key issues and needs facing the country: transitioning to a circular economy and waste management strategies, improving water resources management, advancing energy efficiency and renewable energy, implementing sustainable transport options, and supporting urban biodiversity. This Dialogue will take place immediately after the UrbanShift child project launch workshop, led by the Ministry of National Development Planning of Indonesia.