UrbanShift Workshop at Ecocity World Summit: Greener, Healthier, Vibrant Neighbourhoods
This session offered an overview of implementing sustainable neighbourhood design, and overcoming challenges cities face in creating more livable communities.
date & time

06 Jun 2023, 4:30PM BST
location

Stalls Room (Level -1), Barbican Centre, London, United Kingdom
hosted by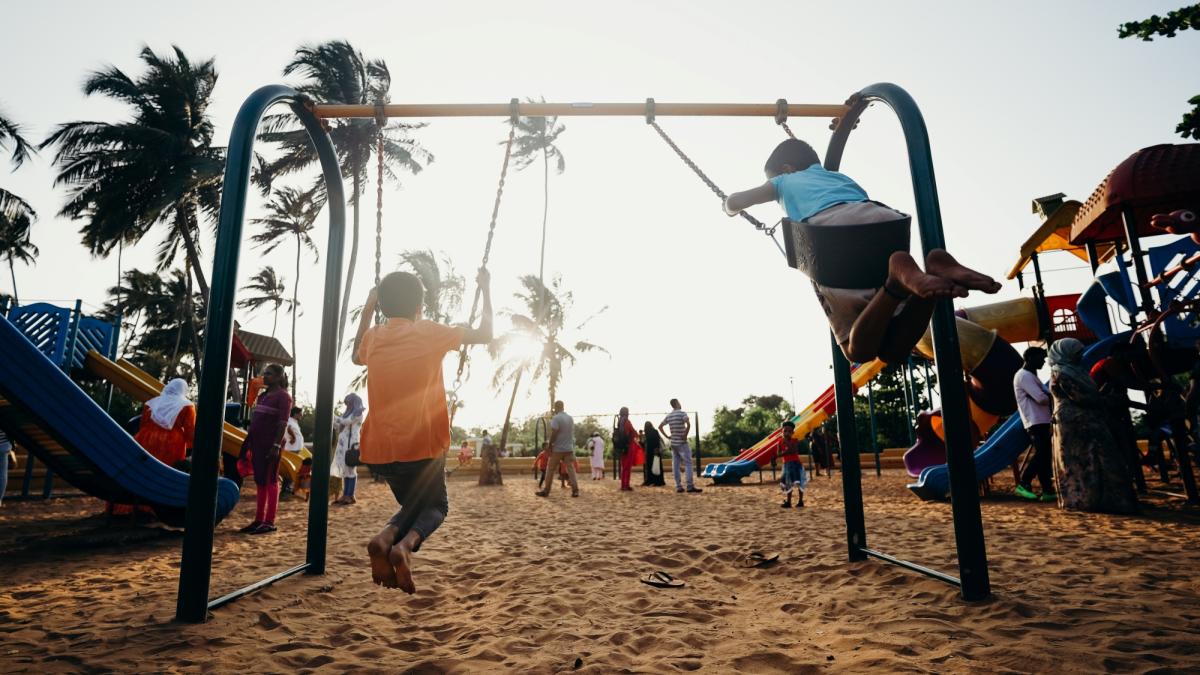 As more than half of the global population lives in urban areas, cities account for over 70% of global CO2 emissions and their expected growth is exacerbating some of the world's most serious environmental challenges. According to the IPCC, integrated spatial planning to achieve compact and resource efficient cities could reduce GHG emissions by about 25%. In this context, City managers play a critical role in ensuring that urban areas function sustainably and that we ensure a just a greener future for all.
A Green and Thriving Neighbourhood is a pathway for cities to initiate a holistic transformation. By working with neighbourhoods, city managers can pursue integrated urban planning at a less complex scale than that of cities. This approach encourages designers, citizens, and local authorities to collaboratively create carbon-neutral, people-centred, vibrant, and nature-friendly spaces. 
In this UrbanShift-hosted session at the Ecocity World Summit, the United Nations Environment Programme (UNEP), the United Nations Human Settlements Programme (UN-Habitat), and C40 Cities presented their shared vision to achieve Green and Thriving Neighbourhoods. 
Experts and architects also shared how to implement this approach, and reflected on some of the key challenges faced by cities and how to overcome them. The event concluded by presenting the online training course "Green and Thriving Neighbourhoods: An Introduction to Integrated and Sustainable Design," developed under the UrbanShift programme.
Speakers
Elsa Lefevre, Programme Manager, Cities Unit, UN Environment Programme
Serge Salat, Urban Morphology and Complex System Institute
Christopher Pountney, Associate Director, Arup
Margaux Ginestet, Consultant, Cities Unit, UN Environment Programme
About the Ecocity World Summit 2023
First held in 1990, the Ecocity World Summit is the pioneer and longest-running global conference on ecology and cities. Every two years it brings together urban stakeholders from across the globe to focus on key actions cities and citizens can take to rebuild our human habitat in balance with living systems.
With the theme of "Connecting Communities", the Ecocity World Summit 2023 (from Tuesday 6 June to Thursday 8 June 2023) will explore how collaboration, participation, democratisation of design and transdisciplinary approaches can create better cities and communities. This will be explored through the following topic areas: biodiversity, regenerative design, new lifestyles, and healthy ecosystems.
The registration information is provided on the Ecocity Summit official website. All panelists and speakers must register to be able to access the venue.