Adaptation Finance Academy for Latin America
At this three-day workshop, city and national officials from Latin America shared their experiences and discussed approaches and mechanisms for financing local climate adaptation.
date & time

22 Nov 2022, 1:00PM CSLT
hosted by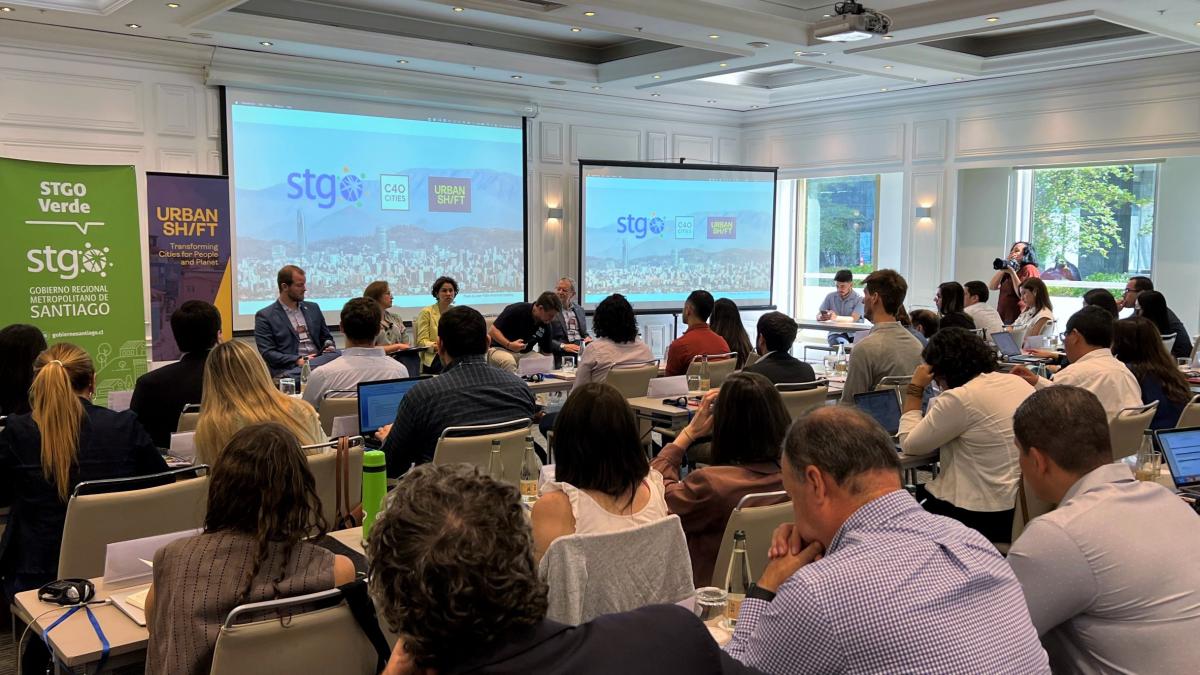 The Urbanshift Adaptation Finance Academy for Latin American cities was held in Santiago de Chile from November 22-24, 2022. The event brought together 45 representatives from more than 15 cities in the region, including Mexico City, Guadalajara and Zapopán (Mexico); Lima (Peru); Bogotá and Medellín (Colombia); Quito (Ecuador), Buenos Aires, Salta, Ushuaia, Mar del Plata, and Mendoza (Argentina); San José (Costa Rica); Metropolitan Region of Santiago, Maipú, Colina, Vitacura, Independencia, Peñalolén, and Lo Barnechea (Chile), as well as representatives from three national governments. Over the course of the workshop, participants shared experiences and discussed ideas about approaches and mechanisms for financing local climate adaptation interventions.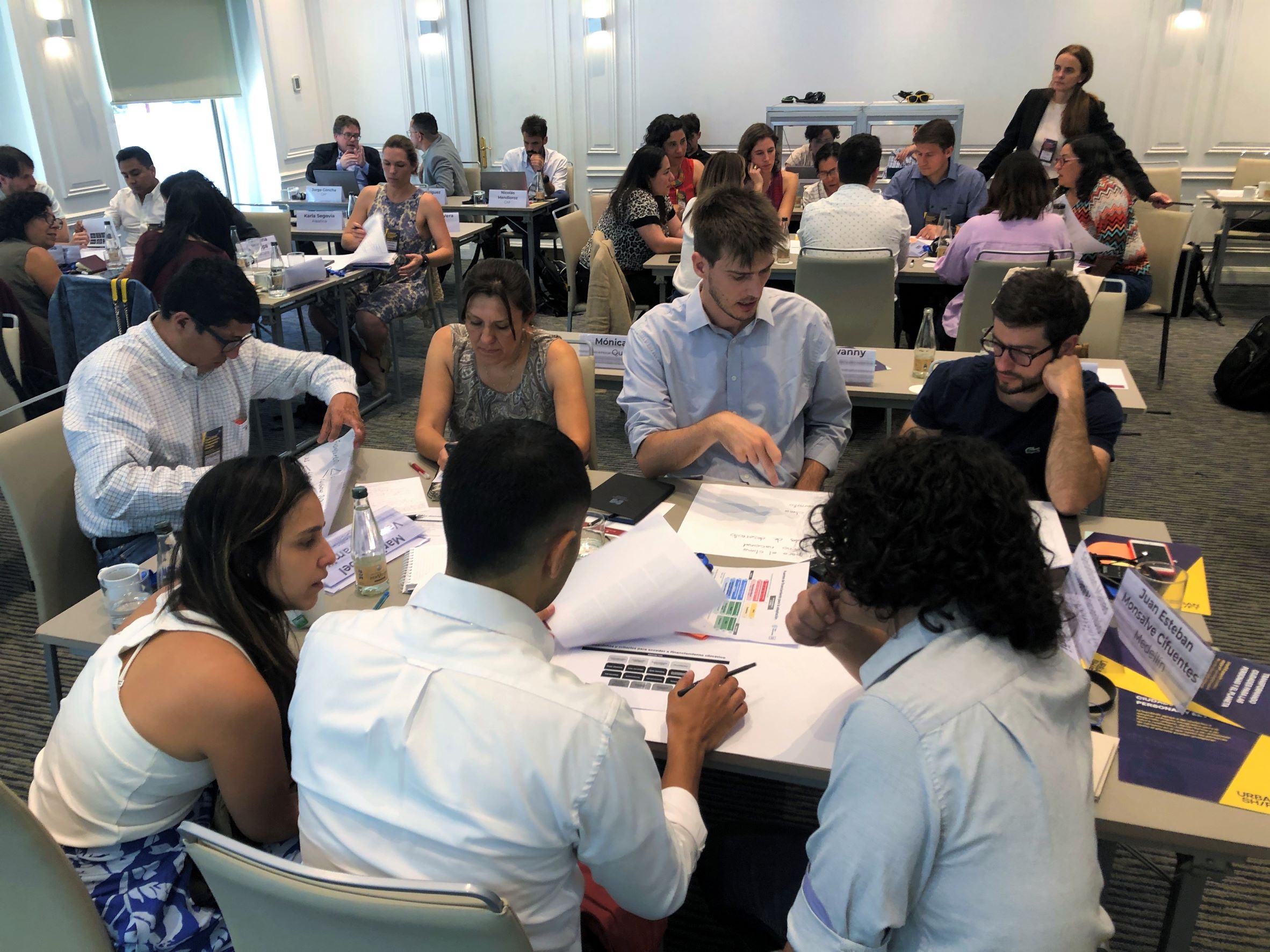 Among the high-level officials who attended the opening session were the Minister of Environment of Chile, Maisa Rojas; Governor of the Metropolitan Region of Santiago, Claudio Orrego; and Mayor of the City of Peñalolén, Carolina Leitao. Representatives from global and regional financial, philanthropic, and research institutions, such as the Inter-American Development Bank (IDB), Development Bank of Latin America (CAF), GAP Fund, Banobras, Fundación Avina, UN Capital Develpopment Fund, and WRI Cities4Forests presented on how their respective organizations are supporting cities and national governments to accelerate the implementation of locally appropriate adaptation interventions.

The objectives of the academy were as follows:
Strengthen cities' understanding of financing for nature-based solution (NbS), including feasibility studies, effectiveness and bankability of NbS

Enhance the capacity of cities and national governments to prepare projects for financing adaptation and pitch to investors

Mainstream adaptation into city budgets and capital investment planning

Identify capacity-building needs in project planning and financial sustainability
The workshop also included a site visit to the Santiago Metropolitan Park, one of the largest urban parks in Latin America.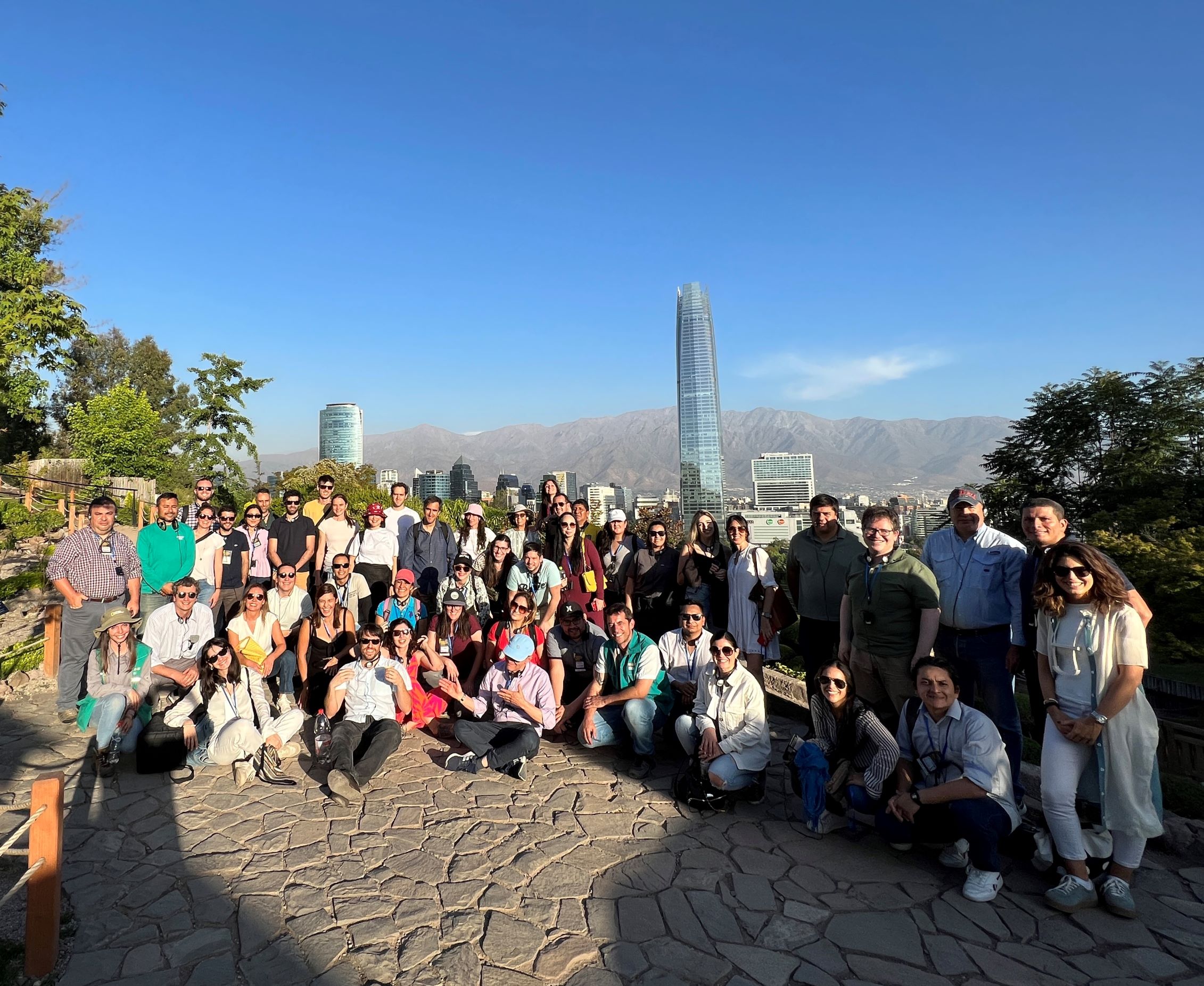 This Finance Academy was organized with the support of Santiago de Chile, UrbanShift, and C40.