Clean Transport Finance Academy
This event will empower Latin American cities to tackle clean transport financing challenges through intensive workshops with technical experts and knowledge-sharing around best practices for e-bus adoption..
date & time

17 Oct 2023, 1:00PM CST
location

San José, Costa Rica
hosted by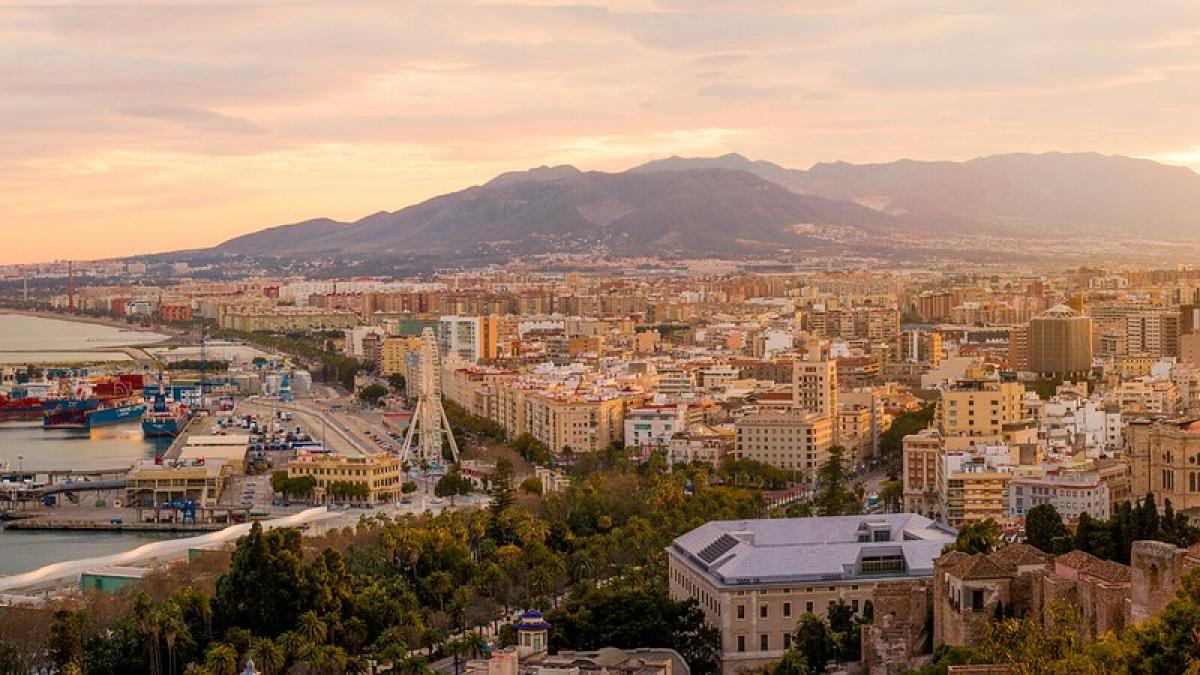 The C40 City Finance Programme's Clean Transport Workstream, with support from C40 ZEBRA, UrbanShift, the Global Covenant of Mayors and Bloomberg Philanthropies, will be delivering a Clean Transport Finance Academy (CTFA) to Latin American cities on October 24-26, 2023 in San José, Costa Rica. The Clean Transport Finance Academy aims at supporting cities in Latin America to advance in deploying clean buses by overcoming challenges related to financing. 
The CTFA is an intensive in-person 3-day workshop that brings city officials together with leading financial and technical experts to address a financing challenge for cities related to clean transport. Academies are critical in helping senior-level city officials from technical and financial departments understand and shape e-bus related projects, so they align with the priorities of investors and the infrastructure needs at the local level. Building on the success of last year's CTFA in Brazil, the event will feature an e-bus demonstration to give leaders first-hand experience with the technology.
The 2023 CTFA will bring together the cities, banks (debt financiers) and e-bus projects' sponsors (equity investors), to deep dive on financing electric bus deployments. Around 40 city/government delegates and 30 financial sector participants are expected to attend the academy. Multilateral Development Banks such as the World Bank, BID, KfW, CAF and AFD will participate in the event. Sponsors will include AMP Capital, John Laing, ARC Global Fund, Ascendal, ZENOBE and local companies as VEMO, Copec Voltex, Enel X and VGMobility.