Building Momentum for Global Collaboration on Zero-Carbon Cities
UrbanShift held its second Partnership Engagement Group meeting in March 2022, bringing together representatives from the GEF and UrbanShift's core team with global organizations to identify opportunities for sustained, strategic collaboration.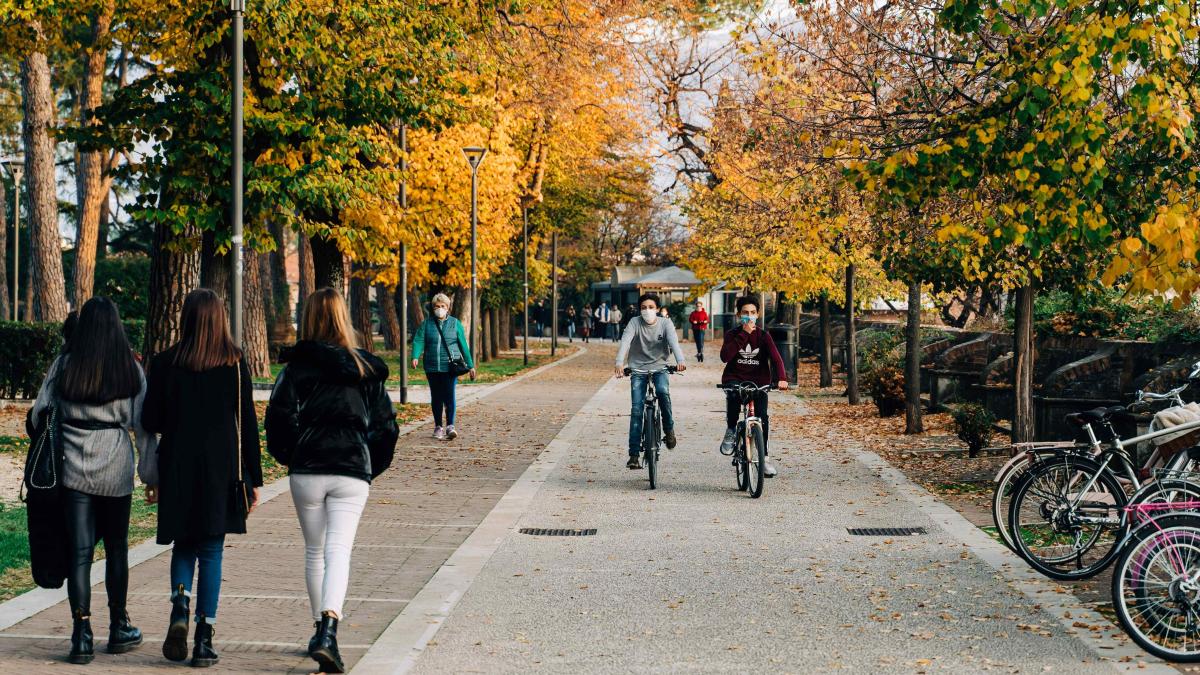 Last month, UrbanShift partners gathered for the second annual Partnership Engagement Group (PEG) meeting to discuss the program's upcoming projects and chart out areas where members of the group could advise and contribute.  
Comprised of 17 high-level organizations and networks working in the sustainable urban development space, the PEG plays an important role in supporting UrbanShift's interventions in the beneficiary cities as well as shaping the capacity-building arm of the program.  
"The partnership is central to UrbanShift's integrated approach and helps us deliver innovation and impact on a greater scale," said Aloke Barnwal, Senior Climate Change Specialist at the Global Environment Facility (GEF) and the GEF coordinator for UrbanShift. 
During the meeting, several potential collaboration opportunities on key projects and events were discussed, such as the development of content for the City Academy and support on the geospatial analysis that feeds into the UrbanShift Labs. Other activities where UrbanShift would benefit from the PEG members' expertise include advocacy, climate action, and the UrbanShift Forum - the program's flagship event - which will take place in Chennai, India in 2023.  
"The recent UN Environment Assembly Cities and Regions Summit is an example of a clear success story of partnership engagement," commented Sharon Gil, Technical Lead for UrbanShift at the UN Environment Programme (UNEP). "Partners collaborated on the Summit's organization and helped develop an official document that reflects their views and priorities for accelerating the uptake of urban nature-based solutions, which will be used to inform UrbanShift's advocacy activities." 
The meeting also highlighted the progress of UrbanShift's local interventions in Africa. The Rwanda project, implemented by the World Bank, focuses on upgrading informal settlements in Kigali and six additional cities. The project is currently in its initial phase, with plans to improve roads, drainage systems and sidewalks in settlements that exist at the periphery of the larger cities. These measures will enhance the mobility of the residents as well as reduce flood risk and damage to vital wetlands.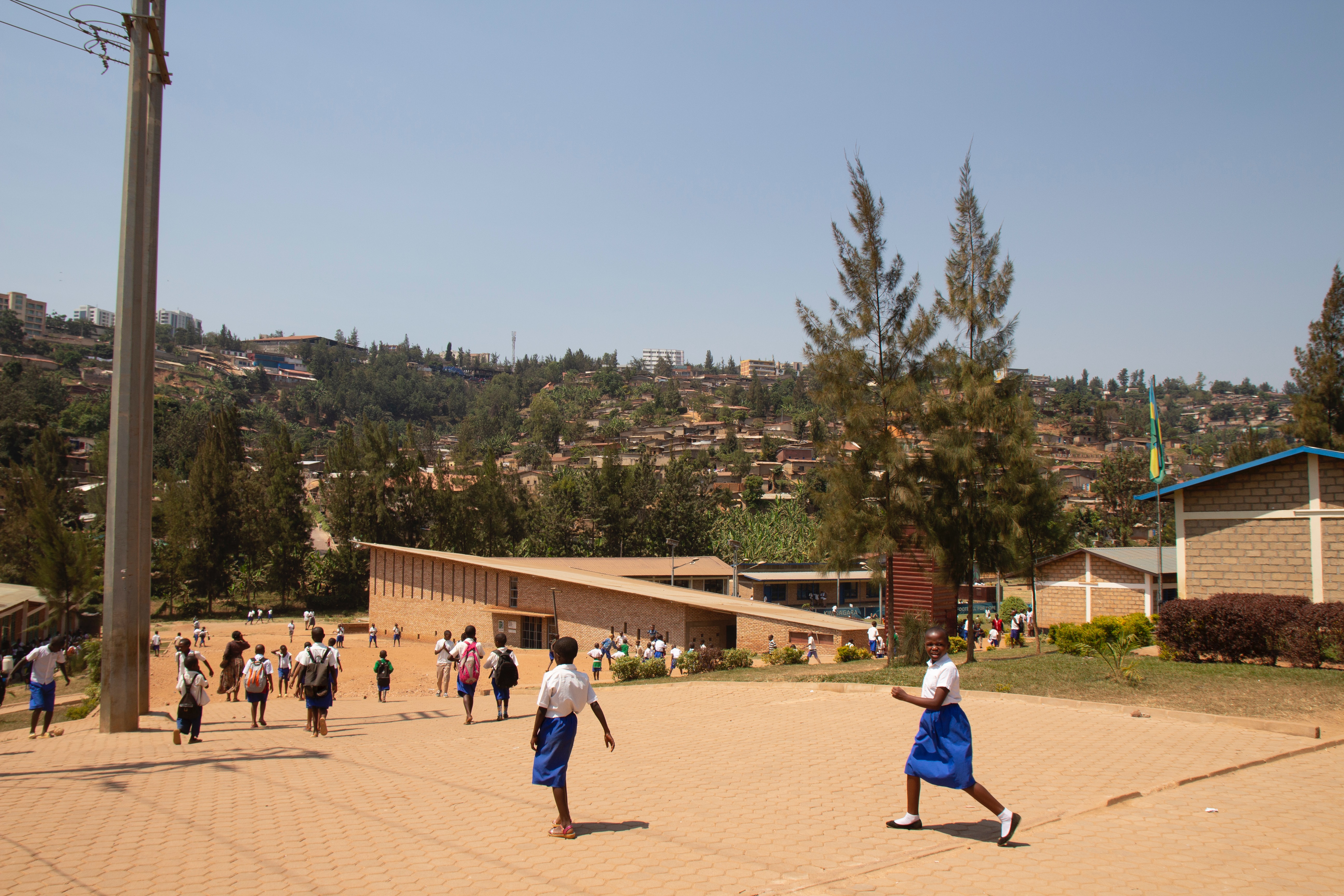 The World Bank also implements UrbanShift's local project in Sierra Leone, which faces rapid urban growth in high-risk areas. The project is dedicated to improving institutional capacity and strategic urban planning in Freetown and seven other cities, with emphasis on resilient infrastructure, such as drains and sanitary landfills, and nature-based solutions, such as Freetown's existing tree-planting initiative. 
In Morocco, where the UN Development Programme (UNDP) leads the intervention, a series of low-carbon initiatives are being planned to address issues of urban biodiversity, resilience and mobility in the city of Marrakech.  The project aims to scale up the Bus Rapid Transit and e-bike sharing systems, finance renewable energy investments in public buildings and tourist establishments, and transform former industrial areas into eco-parks.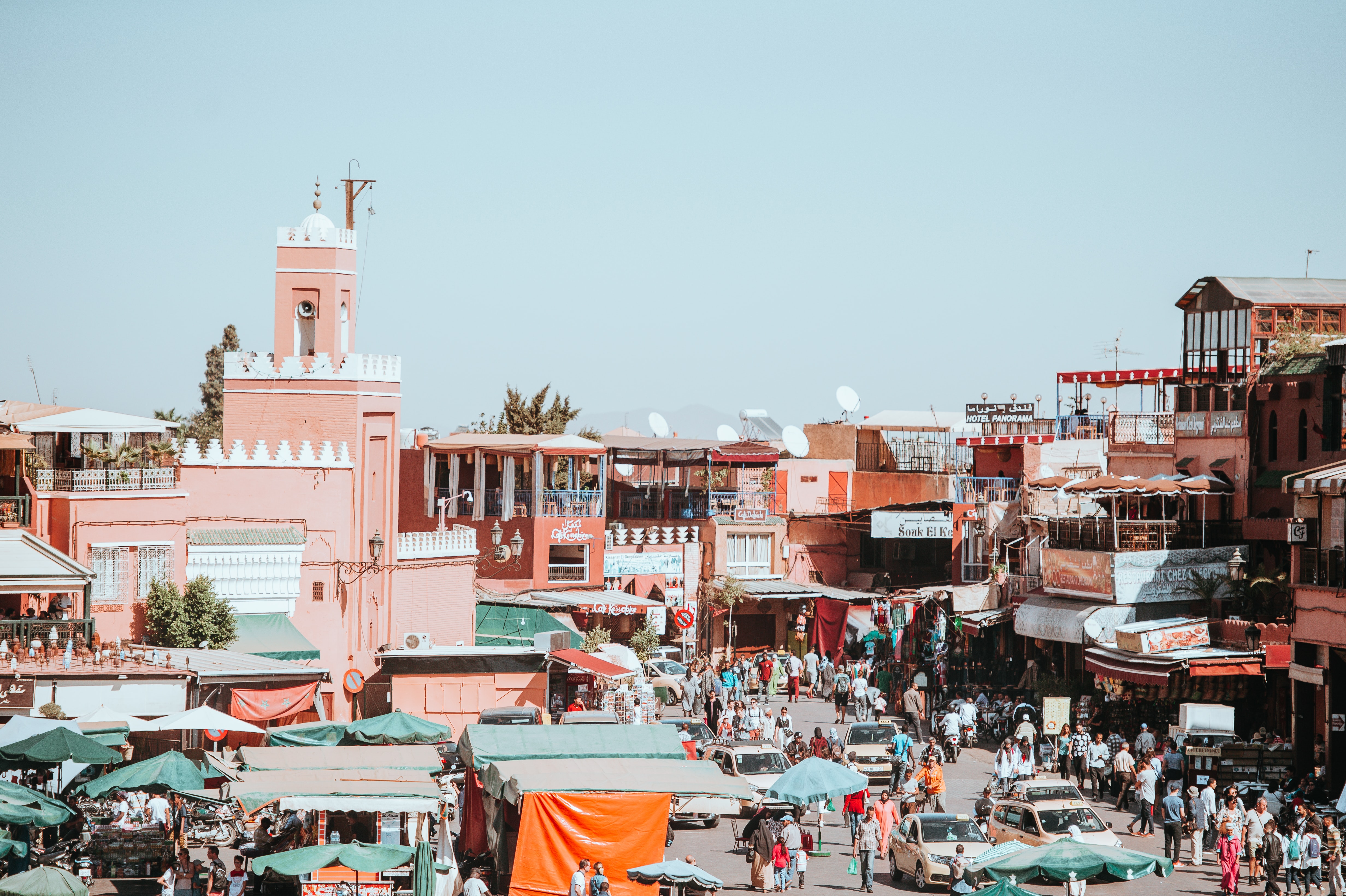 The meeting concluded on a high note, with substantial interest from PEG attendees to create synergy between their work and UrbanShift's goals and foster a greater exchange of knowledge and ideas. Later in the year, PEG members will be updated on UrbanShift's local projects in Asia and Latin America, with the opportunity to collaborate on specific activities in these regions. 
"This partnership has a huge potential to create a snowball effect, with a platform that can provide cities with the tools, knowledge, and experiences to address their diverse urban challenges," said Rogier van den Berg, Acting Global Director of the WRI Ross Center for Sustainable Cities and co-director of UrbanShift.